Leadership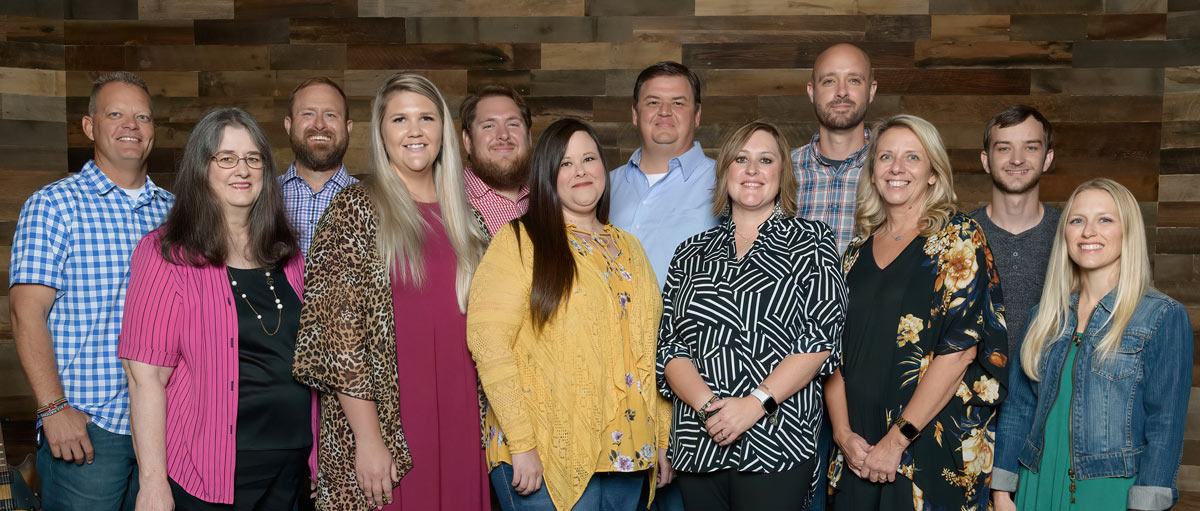 LANDON COLEMAN
(Lead Pastor)




COREY SPEER
(Discipleship Pastor)

HUNTER SEIGLER
(Youth Pastor)

JAKE GRAVES
(Worship & College Minister)

JENNIFER REULE (Children's Director)

CHRIS HARRINGTON (Missions Pastor)

HEATHER JUSTIS (Preschool Director)

BAILEY BIGGERSTAFF (MDO Director)

CRYSTAL LYON
(Administrative Assistant)


ANGIE JOHNSTON
(Financial Secretary)

ALLISON WESTFALL
(Administrative Assistant)

Cody Lyon (Facilities)
Elders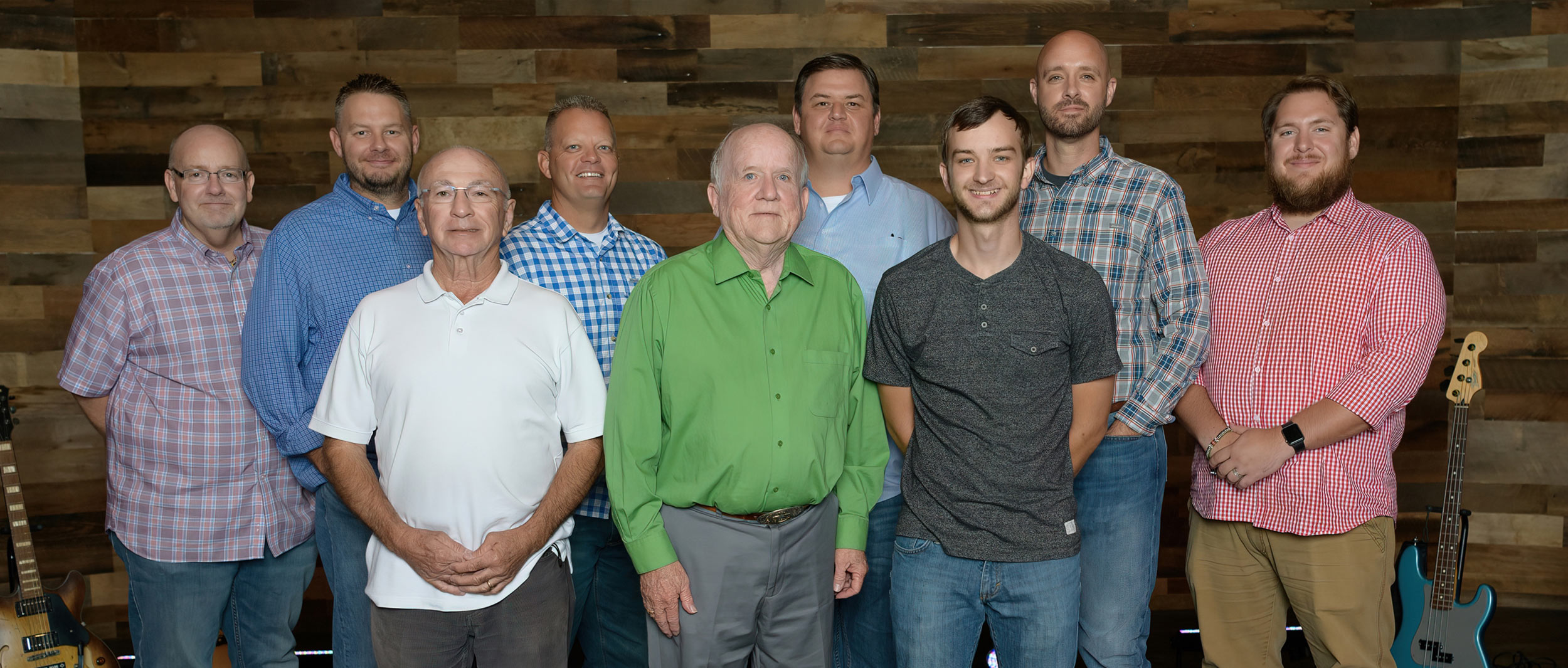 At Immanuel we recognize Jesus as the head of our church (Colossians 1:18, Ephesians 1:22-23). We also recognize that Jesus leads his church through a group of human leaders. In the New Testament these leaders are interchangeably referred to as elders, pastors, or overseers (1 Timothy 3:5, 1 Peter 5:1-2). These leaders are men called by God, set apart by the Holy Spirit, and affirmed by the church for the task of shepherding the church.
Currently, our elders are Landon Coleman, Corey Speer, Jimmy Johnston, Don Sauls, Ron Hinesly, Chris Harrington, Hunter Seigler, and Jason Westfall.
Deacons
Immanuel is also served by a tremendous team of deacons. These men serve in our greeter ministry, in our usher ministry, and in a number of other ways. Currently our deacons are Toby Franco, Alan Harrington, Larry Henry, Doug Hollowell, Tony Parris, Gary Riggs, David Sunderland, Matt Garlington, Josh Grametbaur, and Jerry Reno.
Quick Contact Information
Immanuel Baptist Church
4020 E. University Blvd.
Odessa, Texas 79762
PH: 432.366.4439

Weekly Schedule
Sundays:
8:30am Worship
9:45am Bible Study
11:00am Worship
Mondays:
9:00am Mother's Day Out
Wednesdays:
9:00am Mother's Day Out
6:30pm AWANA (Children)
6:30pm College Bible Study
6:30pm Replenish (Adults)
6:30pm Thrive (Youth)